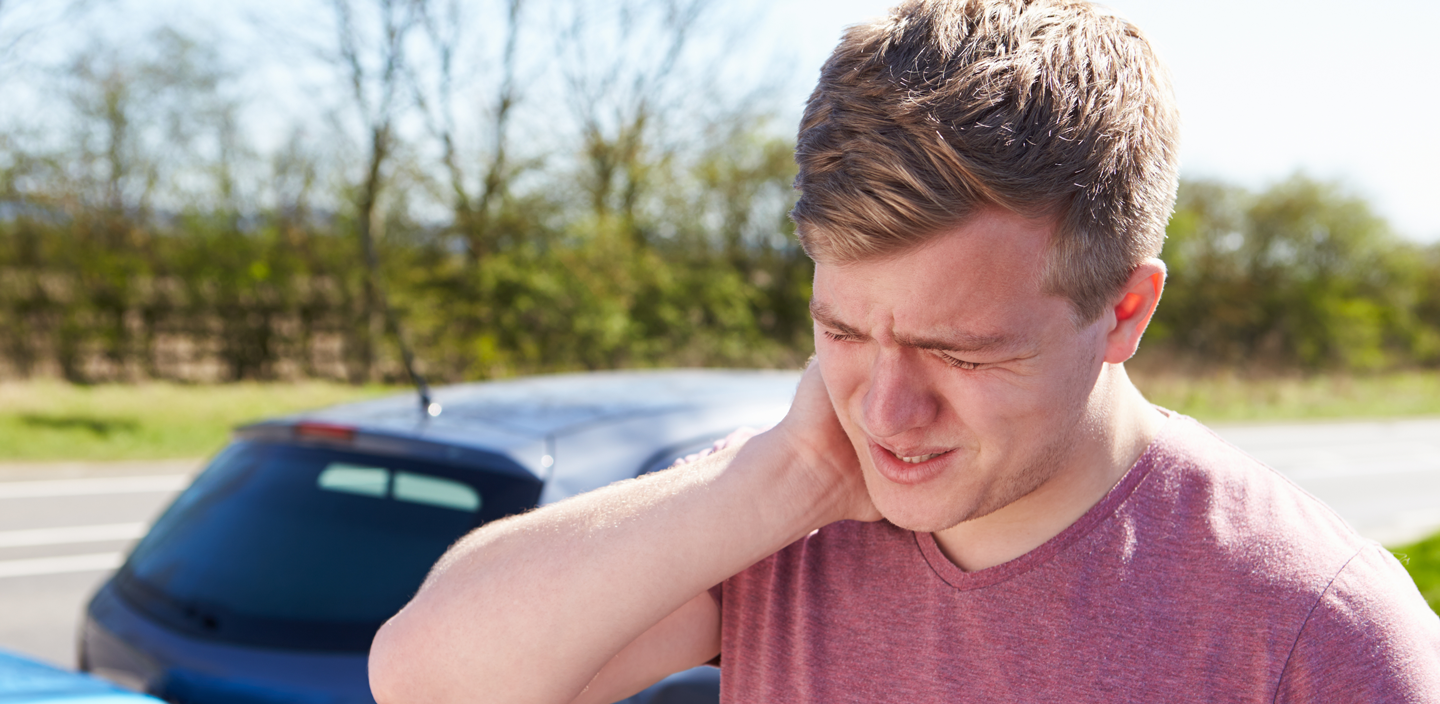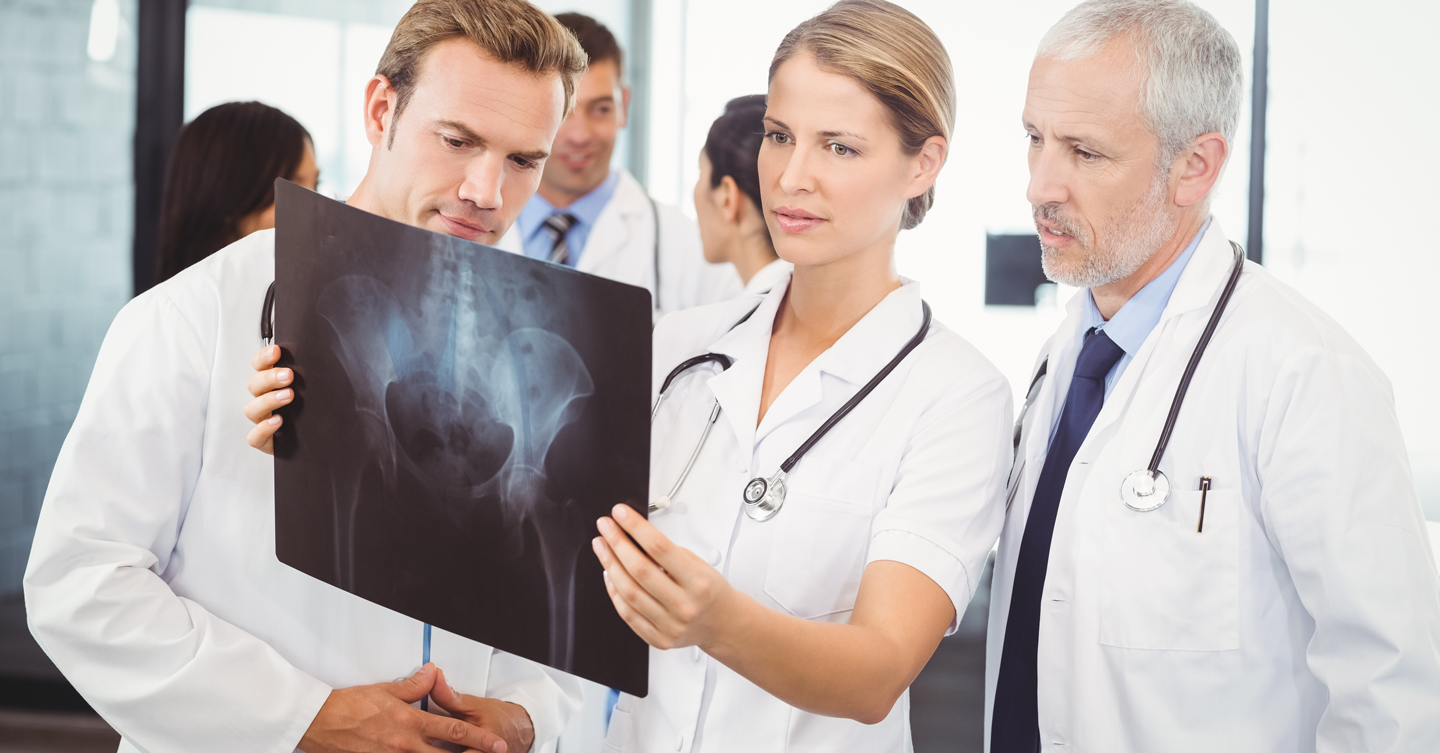 Accident & Injury Specialists
Our team of specialists in Orthopedic Medecine,
Chiropractic
All in 1 location. Working together for you.
We are one of the regions' most experienced and respected accident injury care centers specializing in Medical – Legal care, and we have treated Thousands of Patients with:
---
Besides our vast experience in treating all kinds of back, neck, and whiplash injuries, we are experts in the unique issues surrounding Personal Injury and Workers' Compensation cases. We've worked with 100's of lawyers, and other professionals, in this demanding specialty. Our patients deserve that level of expertise.
What we offer:
Letters of Protection Accepted
Certified in Impairment Ratings in accordance with
the American Medical Association Guides
EMG & Nerve Conduction Studies
Computerized Balance Testing
On site Digital X-Ray
MRI & CT Referrals & Interpretation
Computerized Range of Motion Assessment
Computerized Strength Testing
Diagnostic Ultrasound
Testimony for Trials, Hearings, and Depositions
A network of specialists familiar with Medical-Legal cases
Se Hablamos

30000
Patients Feeling Well

10
Accreditations and Association

25555
Amazing Experiences

Become a patient today and feel the difference
"Dr. Barone was recommended by my doctor" "Dr. Barone was recommended by my doctor. I have had low back pain from a car accident that wasn't getting better with therapy. The sharp pain in my left hip area that was keeping me awake at night. Dr. Barone found that I have trigger points and his treatments have made a big difference. I can now walk and sleep without pain. I no longer need to take pain pills daily. My thanks to Dr. Barone and his wonderful staff for the great service they provide."
"He has exceeded my expectations" "I have benefited greatly from Dr. Barone's assistance in my recovery from an auto accident. I questioned the possibility of recovery before seeing Dr. Barone but he has exceeded my expectations. He handled my case in a personal, professional, and thorough manner."
"I was amazed at the pain reduction" "Approximately 5 years ago I woke up with excruciating low back pain. I was referred to Dr. Barone by a friend but was reluctant to see a chiropractor. The pain remained intense and I knew I needed help so I began seeing Dr. Barone. I was amazed at the pain reduction almost immediately. I now see Dr. Barone for monthly chiropractic adjustments and am free from pain 99% of the time. When the twinge in my back returns I know it is time for an adjustment."
"The adjustment machine was totally painless" "I was always afraid to see a chiropractor, but after my car accident my neck and back just kept getting worse. A friend told me about Dr. Barone and the adjusting machine he uses. The adjustment machine was totally painless. It was like magic! The pain started going away immediately. I always feel better after an adjustment and I totally trust Dr. Barone with my neck and back."
"I can finally get a full night's sleep" "I suffered nerve damage in my low back in a fall in 1976. The pain has prevented me from sleeping through the night for years. With regular treatments from Dr. Barone, I can finally get a full night's sleep regularly. I function much better with his care."
"Your reports made it possible to settle this case" "Dr. Barone, I wanted to thank you. Your reports made it possible to settle this case. When the adjustor saw the thoroughness of your documentation, she finally came up with a reasonable offer."
"I am back to normal" "I have had several friends who have suffered from back problems. I myself have been very fortunate until recently. I casually went to pick up a box at work and I had a sudden pain in my lower back. I was not able to move normally for several days. Dr. Barone performed a physical exam and determined the root of the problem in my lower back. It took only a couple adjustments from Dr. Barone and I am back to normal."
"A friend recommended Dr. Barone" "I was in an auto accident that caused major pain in my back and neck. I attended physical therapy for months with no improvement. A friend recommended Dr. Barone and after only a few visits I started feeling much better. My neck and back now are totally back to normal. Thanks Dr. Barone"